Deadline for Nominations is February 1.

The NSPE Fellow Program is a national program intended to recognize deserving professional engineers who have demonstrated long term professional service at the chapter, state and national levels of NSPE. The NSPE Board of Directors established the Fellow recognition program to honor those licensed members who have demonstrated exemplary service to the profession, the Society, and the community. A complete listing of the NSPE Fellows is available.
Click here for more information and a nomination form.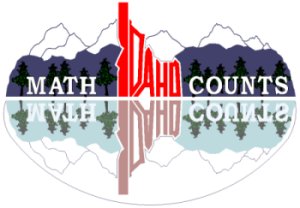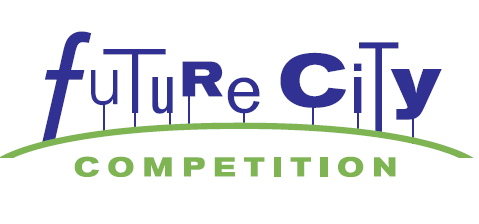 National Engineers Week - Future City Competition

Board of Professional Engineers and Professional Land Surveyors